Shut off comes in light of cause of past wildfires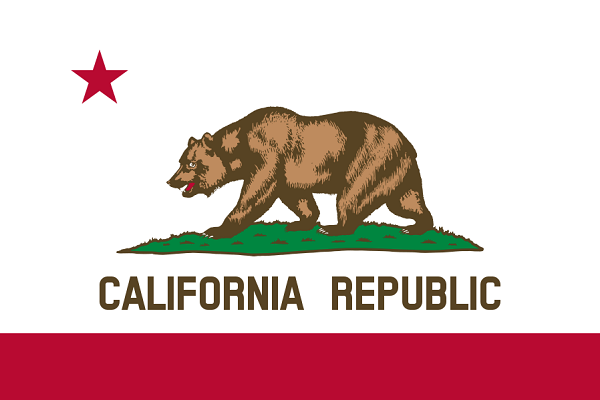 By PAUL ELIAS, Associated Press
SAN FRANCISCO (AP) — Northern California's biggest utility has shut off power to tens of thousands of customers in an unprecedented step to prevent wildfires amid rising winds and official warnings of extreme fire danger.
Pacific Gas & Electric began turning off the lights in California's wine country and other areas near the San Francisco Bay Area Sunday night. Schools in those areas canceled Monday classes.
PG&E earlier announced its plan to shut power preemptively after authorities blamed its power lines for sparking some of California's most destructive wildfires.
The utility faces payments of billions of dollars in damages and has sought to limit its wildfire liability in the courts and the state Legislature.
The National Weather Service forecast winds gusting to 45 mph (72 kph) on Monday in parched areas with drought-dried vegetation.
All contents © copyright 2018 Associated Press. All rights reserved.