Increased fire risks across Northern California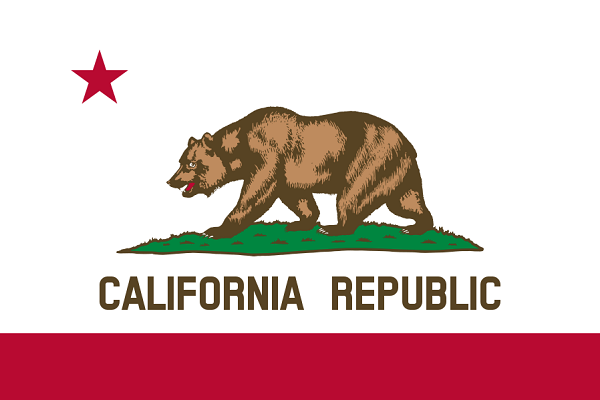 LOS ANGELES (AP) — Potentially powerful winds combined with dry weather are raising the threat of wildfires in California.
State firefighters say they are preparing for "potential extreme fire weather" this weekend and into early next week.
The National Weather Service has issued warnings for increased fire risk across a swath of northern California on Sunday and Monday.
In Southern California, the expected shift comes after the region was lashed by thunderstorms and rain on Friday and Saturday.
Weather Service meteorologist Keily Delerme said Saturday that increased fire risk in Southern California will run late Sunday into Tuesday.
Wind gusts in the mountains could reach 60 mph, and up to 50 mph in valleys and coastal areas.
Meanwhile, the humidity could dip as low as 5 percent.
State firefighters are adding additional staff.
All contents © copyright 2018 Associated Press. All rights reserved.