About 300 homes evacuated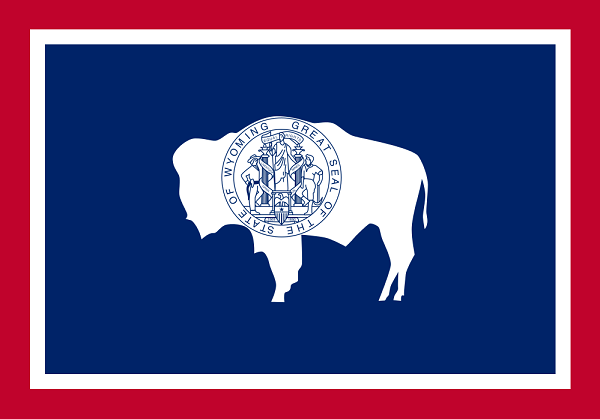 CHEYENNE, Wyo. (AP) — Authorities in Wyoming have temporarily closed a major highway southeast of Grand Teton National Park to fight a wildfire threatening hundreds of homes.
Fire officials said Tuesday that a portion of U.S. Highway 189 will be closed for an undetermined amount of time to conduct burnout operations as crews work to keep the blaze south of the roadway.
Authorities have evacuated about 300 homes near the community of Bondurant. At least three homes and possibly several more have burned in one subdivision, and officials say the fire is still active in the area.
Recent satellite images show some homes that escaped the fire as small islands surrounded by blackened land.
Firefighters are hoping more favorable weather conditions allow them to make gains on the fire that has burned an estimated 77 square miles (199 square kilometers).
All contents © copyright 2018 Associated Press. All rights reserved.