Moderate rainfall may help lower risk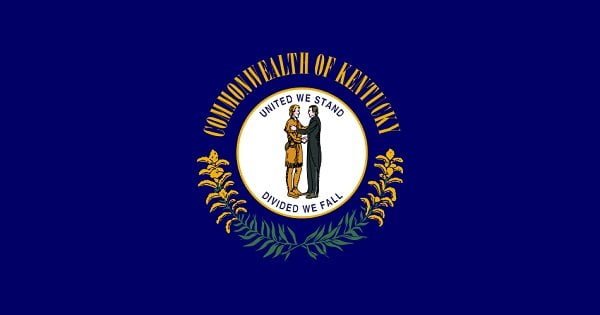 FRANKFORT, Ky. (AP) — Despite a wet start to autumn, the Kentucky Division of Forestry is preparing for the fall wildfire season.
Forestry officials say most of Kentucky's wildfires are preventable — the result of arson and careless burning of trash, debris and brush. The state's fall forest fire hazard season starts Monday.
Division of Forestry Director James Wright says moderate amounts of rainfall will help lower the wildfire risk. But he says if the weather turns dry, the division will be ready to respond to any wildfires.
State law restricts open burning within 150 feet of any woodland or brushland between 6 a.m. and 6 p.m. during the fall and spring wildfire hazard seasons. Those seasons run from Oct. 1 to Dec. 15 and from Feb. 15 to April 30, respectively.
All contents © copyright 2018 Associated Press. All rights reserved.