Wildfire destroyed 33 residences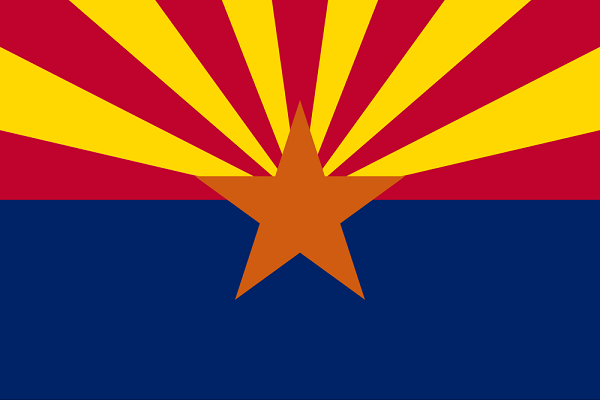 CLINTS WELL, Ariz. (AP) — Firefighters have containment lines around two-thirds of a 20.4-square mile (52.8-sq. kilometer) wildfire that authorities say destroyed 33 residences and 54 minor structures in north-central Arizona forest.
Evacuation orders for hundreds of homes in the area near Clints Well about 50 miles (80 kilometers) south of Flagstaff were lifted Friday as State Route 87 was reopened to traffic.
Fire managers said Saturday that 66 percent of the fire's perimeter was contained and that there would be smoke Saturday as firefighters continue to burnout operations within the perimeter.
Approximately 470 firefighters and other personnel are assigned to the fire.
Authorities say it was started April 27 by an abandoned illegal campfire.
All contents © copyright 2018 Associated Press. All rights reserved.