Over 70 homes and businesses affected by fires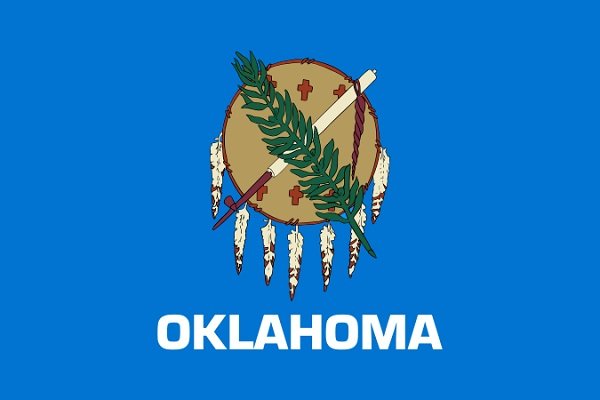 OKLAHOMA CITY (AP) — Oklahoma Gov. Mary Fallin says home and business owners in Dewey County who sustained uninsured damage from wildfires can now receive disaster assistance from the U.S. Small Business Administration.
Fallin says Friday's designation provides SBA low-interest disaster loans to replace property damaged by last month's wildfires that was not covered by insurance or other assistance programs Under SBA rules, the contiguous counties of Blaine, Custer, Ellis, Roger Mills, and Woodward are also eligible for assistance.
The state requested assistance after damage assessments found more than 70 homes and businesses were affected by the fires. Of those, 27 structures with major damage were uninsured and eligible for SBA's program.
Two deaths and multiple injuries were attributed to numerous wildfires that burned more than 547 square miles (1417 sq. kilometers) in April.
All contents © copyright 2018 Associated Press. All rights reserved.