Fires burn across Oklahoma, Kansas, and Colorado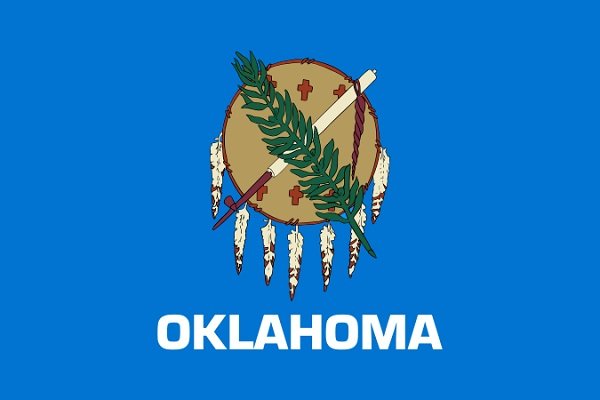 OKLAHOMA CITY (AP) — Firefighters are battling massive wildfires that have destroyed homes and other buildings in parts of Colorado, Kansas and Oklahoma.
The blazes are fueled by gusting winds, low humidity and drought-stricken land. One fire that started in Colorado crossed into Kansas on Tuesday night, prompting the evacuation of 90 homes. In western Oklahoma, homes in Oakwood and Seiling were evacuated Tuesday because of another fire.
Deadly Wildfires Continue In Western Oklahoma, KOTV

Oklahoma Forestry Services says structures have been destroyed, but they are unable to assess damage because the fire is still burning. In southern Colorado, five homes and several outbuildings were destroyed Tuesday.
The smoke from the fires in western Oklahoma is so heavy that firefighters more than 100 miles (160 kilometers) away in Oklahoma City told residents to avoid calling 911 unless they see flames.
All contents © copyright 2018 Associated Press. All rights reserved.