Calm weather may help firefighters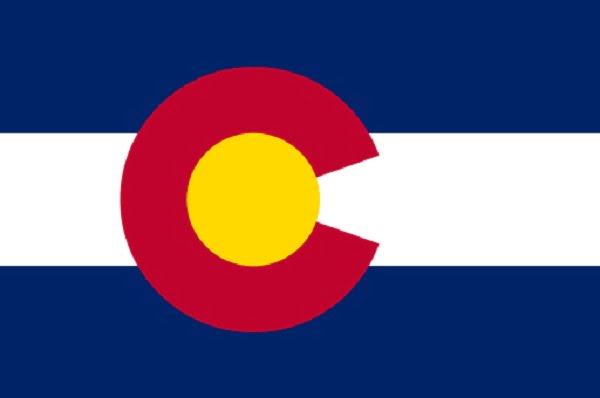 DENVER (AP) — Calmer weather on Wednesday should help firefighters trying to stop wildfires that started in strong winds.
Winds gusting to 60 mph (96 kph) helped fan a wildfire between Colorado Springs and Pueblo on Tuesday. It burned at least 10 buildings close to Interstate 25 and sheriff's patrol car also went up in flames. Authorities were so busy just trying to get people evacuated they weren't able to do much to fight the flames or protect property.
Meanwhile, another wind-whipped wildfire destroyed five homes and several outbuildings east of Pueblo and forced 200 families from their homes. No injuries were reported.
All contents © copyright 2018 Associated Press. All rights reserved.