Join us on November 13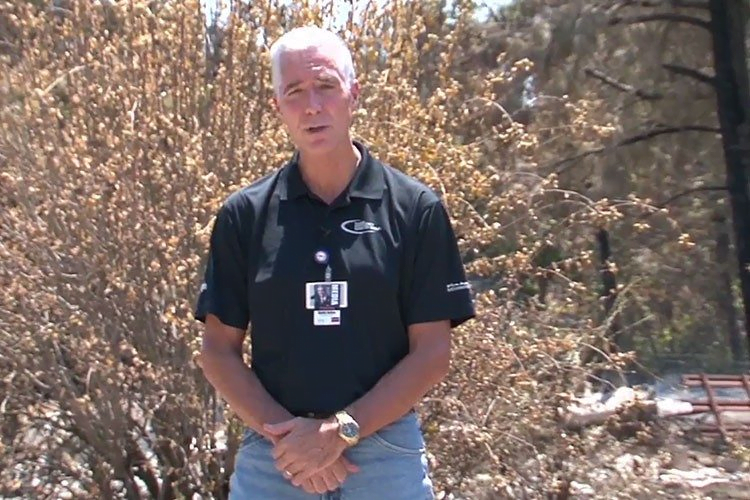 Date: November 13, 2020
12:30 PM EST / 11:30 AM CST / 9:30 AM PST / 5:30 PM GMT
Duration: 1 Hour.
CEU: A certificate of attendance will be offered.
Join Chief Halton as he visits with training chiefs and operational firefighters in the Denver Metro area. The chief and his friends are going to be discussing training, logistics, tracking, structural firefighting, wildland firefighting and a host of other pertinent issues. The conversation will be live and unscripted and you can send questions directly via the platform to the group.
Sponsored By TargetSolutions
TargetSolutions, a Vector Solutions brand, delivers award-winning, real-time training and record-keeping solutions to the fire services, emergency medical services, risk pools, cities and municipalities, law enforcement and public works industries. The company provides engaging, accredited online training courses, cutting-edge software applications, and dynamic performance and operations management solutions to help make organizations safer, more capable, and more compliant.
If you have any questions about TargetSolutions, please contact us at (800) 840-8048 or check online at www.targetsolutions.com.