One firefighter was injured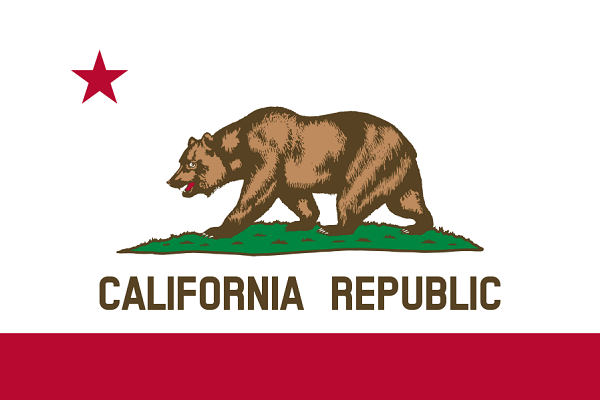 SANTA CRUZ, Calif. (AP) — California fire officials say a stretch of Highway 9 in Santa Cruz remains closed Monday as fire crews battle a blaze that injured a firefighter and is burning through heavy timber.
The California Department of Forestry and Fire Protection says the 17-acre (7-hectare) blaze is burning in a remote part of Santa Cruz County. It is 30 percent contained.
Cal Fire says crews have stopped the forward progress of the wildfire that started Saturday night but the blaze continues to hew through heavy timber, sending smoke and ask into the air.
It says the blaze prompted an evacuation advisory for the community of Paradise Park that remains in effect Monday.
The Santa Cruz Sentinel reports Paradise Park is a Masonic cottage community with about 400 residents.
All contents © copyright 2018 Associated Press. All rights reserved.