The story of the Bel Air conflagration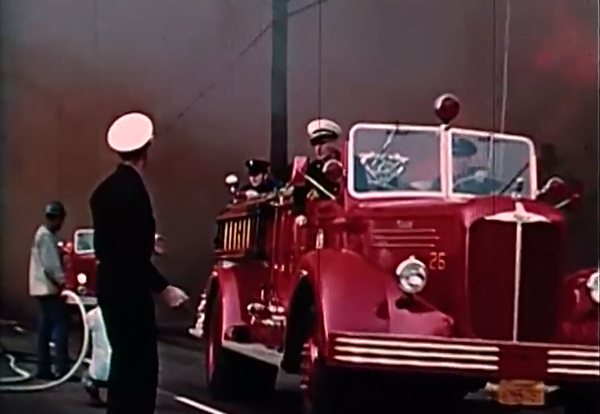 PublicResourceOrg – Design for disaster – National Archives and Records Administration 1962 – ARC Identifier 13356 / Local Identifier 95.60 – Department of Agriculture. Forest Service. Division of State and Private Forestry. Fire and Aviation Management Staff. (1986).
Depicts the Bel-Air, Brentwood, and Santa Ynez Fires of November, 1961.
Depicts dramatic scenes of homes and watershed burning. Measures to prevent similar tragedies are stressed.