Wildfire burned over 14 square miles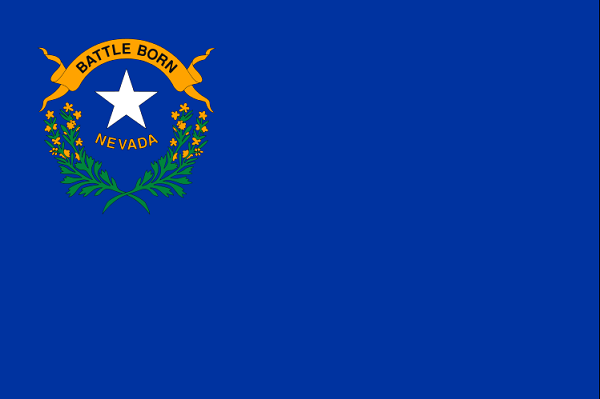 ELKO, Nev. (AP) — Nevada's fire marshal is asking for the public's help in the search for the target shooters who are believed to have sparked the big Elko County wildfire that burned through thousands of acres of wilderness in the Ruby Mountains.
State investigators say the fire started the morning of Sept. 30 behind the Spring Creek Shooting range southeast of Elko.
The fire burned more than 14 square miles (36 sq. kilometers), destroyed an historic camp lodge and temporarily trapped several campers and hikers above Lamoille Canyon.
It's now estimated to be 90 percent contained, but the Lamoille Canyon Scenic Byway remains closed at the junction of Lamoille Highway.
If anyone with information that could help identify the person or persons who started the fire they should contact the fire marshal's office at 775-684-7500.
____
Eds: This story corrects an earlier version that indicated the fire was 98 percent contained. It is 90 percent contained.
All contents © copyright 2018 Associated Press. All rights reserved.