Wildfire threatens additional structures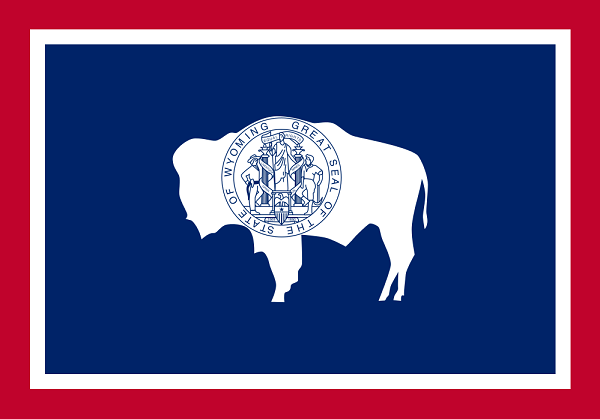 PINEDALE, Wyo. (AP) — Firefighters are battling a wildfire that has burned 55 homes and blackened about 80 square miles (207 square kilometers) in western Wyoming.
Sublette County sheriff's officials said Thursday the blaze was 35 percent contained, and crews were working to prevent it from jumping U.S. Highway 191 and threatening additional structures.
All of the homes that were burned were near Bondurant in the Hoback Ranches development, which was comprised of 150 residences.
Fire managers are developing plans to allow small groups of homeowners back into Hoback Ranches to assess their property, but they have to first determine that the area is safe.
Investigators have not said what caused the fire, which was reported Sept. 15.
All contents © copyright 2018 Associated Press. All rights reserved.