Wildfire burned about 100 acres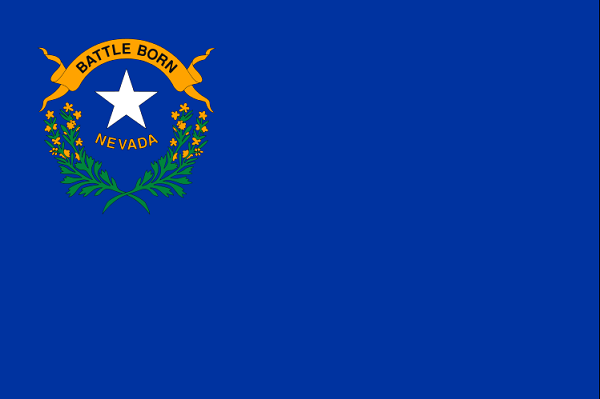 RENO, Nev. (AP) — Fire investigators say a bird on a powerline apparently caused an arc that sparks a brushfire in south Reno.
The Reno Gazette Journal reports the arcing powerline sparked the blaze that burned about 100 acres on Wednesday.
Truckee Meadows Fire Protection District spokesman Adam Mayberry says the flames burned close to several homes but they're no longer threatened.
Crews are continuing to mop up the fire that burned onto lands under jurisdiction of the Nevada Division of Forestry.
All contents © copyright 2018 Associated Press. All rights reserved.