Approximately 300 firefighters are on the scene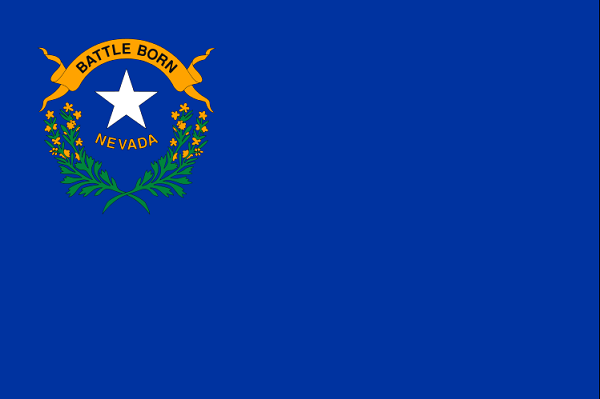 SMITH VALLEY, Nev. (AP) — A wildfire burning in northern Nevada is threatening homes and has prompted authorities to issue a voluntary evacuation order.
The fire has burned about 1.8 square miles (4.6 square kilometers) in the Smith Valley area and is 5 percent contained.
Sierra Front Incident Management Team spokeswoman Erin Holland says there are between 50 and 60 homes in the area southeast of Reno. She could not say how many homes are under the voluntary evacuation order.
Lyon County Manager Jeffery Page says about 300 firefighters are at the scene. Three helicopters are being used to fight the fire, which was first reported Sunday.
Authorities have not said what caused the fire.
Holland says crews made progress overnight, but they are "hitting it hard" Monday morning as strong winds are expected.
All contents © copyright 2018 Associated Press. All rights reserved.