Soap Lake Fire is 50 percent contained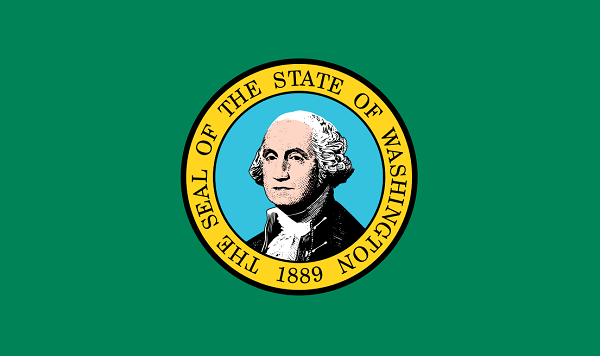 SOAP LAKE, Wash. (AP) — Authorities say a wildfire burning grass and brush in Central Washington is threatening several dozen homes and other infrastructure.
Grant County Sheriff's spokesman Kyle Foreman said Tuesday morning that residents in about 15 to 20 homes were told to leave immediately, while the same number were told to be set to leave.
The sheriff's office downgraded the evacuation notices Tuesday afternoon.
The wildfire has burned about 3 square miles in a sparsely populated area north of the city of Soap Lake. It is not threatening the town.
Foreman says about 50 percent of the so-called Soap Lake fire was contained as of Tuesday morning.
The Washington State Patrol has sent state firefighting resources to the support the efforts.
The fire started Monday. The cause is under investigation.
All contents © copyright 2018 Associated Press. All rights reserved.