Largest fire has burned over375 square miles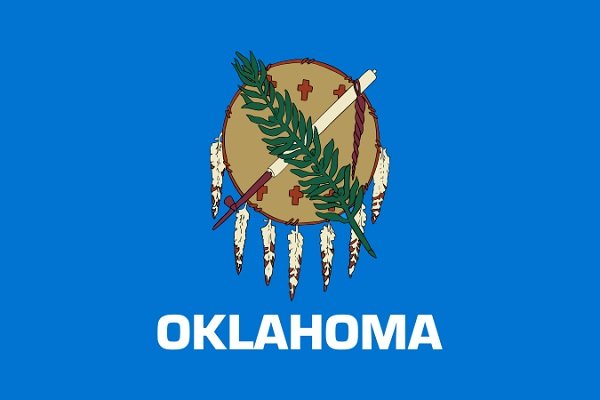 OKLAHOMA CITY (AP) — Strong winds are fueling more than two dozen wildfires burning across Oklahoma and Texas.
Authorities say one blaze in western Oklahoma is estimated to be nearly 40 miles (64 kilometers) across at its widest point.
Oklahoma Forestry Services spokeswoman Michelle Finch-Walker says 14 wildfires in the state have charred more than 572 square miles (1,500 square kilometers).
The largest is in Dewey County, where more than 375 square miles (970 square kilometers) have been charred. Hundreds of people have been evacuated .
There also are at least a dozen wildfires in Texas, including a 12 square mile (31 square kilometer) fire in Wheeler County in the Panhandle.
Texas A&M Forest Service fire weather analyst Scott Breit says wind gusts of up to 55 mph (86 kph) are fueling the fires Saturday.
All contents © copyright 2018 Associated Press. All rights reserved.