Several talk about Cory Iverson's early years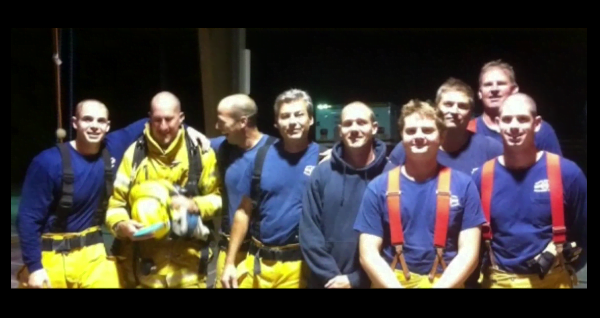 SAN DIEGO (NBC San Diego) – Friends of Cory Iverson, a San Diego County firefighter killed while battling the largest fire in California history, shared their memories of Iverson.
Iverson was working with Cal Fire battling the Thomas Fire in Ventura County when he was killed on December 14.
He was part of a strike team made up of five engines on the front lines of the fire when an accident occurred. The 32-year-old firefighter died of smoke inhalation and thermal injuries.