Nara Visa firefighter was one of two burned fighting brush fires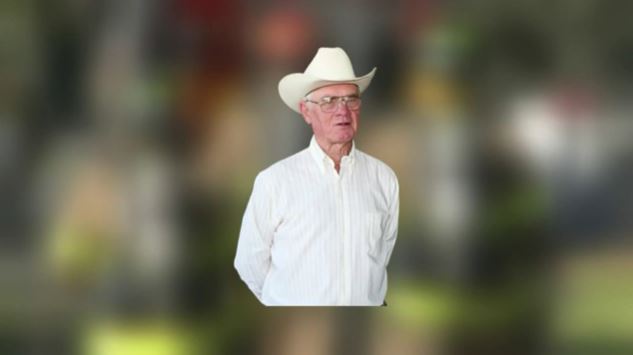 NARA VISA, N.M. (KRQE) – A New Mexico volunteer firefighter has died after suffering from burns while fighting a fire.
Lightning caused several brush fires Wednesday night along the New Mexico-Texas border, west of Nara Visa. Nara Visa Fire Chief Gary Girard says several firefighters were battling the blaze when the winds changed and the fire came straight for them.
Volunteer firefighters, 74-year-old John Cammock, along with Kyle Perez, were severely burned.