Fund pledges additional money over the next three years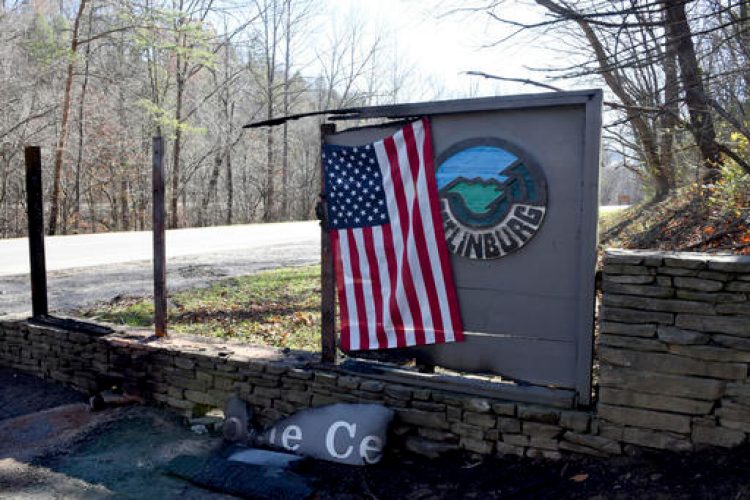 STEVE AHILLEN, CINDY WATTS, Knoxville News-Sentinel
More than five months after wildfires ravaged portions of Pigeon Forge and Gatlinburg, Dolly Parton hasn't stopped surprising her hometown fire victims with her generosity.
In December, Parton announced her My People Fund and promised both renters and homeowners who had lost their primary residence in the fires $1,000 a month for the next five months. When Parton arrived this week to help dole out the final payments, she brought the 875 families an unexpected bonus – another $5,000 each for a total of $10,000.
She also revealed another surprise on Friday – a partnership with the Mountain Tough organization to provide ongoing support to fire victims over the next three years and the pledge to fund it with at least $3 million.
The Dollywood Foundation will be working with Mountain Tough to oversee distribution of the money. Formed in combination with Sevier County and the cities of Gatlinburg, Pigeon Forge and Sevierville, Mountain Tough is a group helping coordinate wildfire recovery efforts.
"I was happy to do my part as a Smoky Mountain girl," Parton said during the announcement at her new Smoky Mountain Adventures Dinner Show in Pigeon Forge.
Mountain Tough will start June 1 and pick up where the My People Fund left off. Its goal is to help individuals and families affected by the fire by providing resources for low-income individuals and families in Gatlinburg and the surrounding areas with an eye on the long-term needs of those impacted.
The organization will be staffed with case managers who will identify the immediate needs of residents and the most effective ways to use funds to help, which could include transportation to a job or medicine for health conditions caused by the fire.
David Dotson, president of the Dollywood Foundation, said the foundation would be designating staff to work with Mountain Tough.
"It is a significant amount of money that is going to continue to help the people of Sevier County in a very real way," Dotson said.
He added that the My People Fund is still accepting money and would continue to do so. Dotson said that, while the foundation has not been pursuing money for the fund for some time, "if people want to give, we are not going to turn it down."
Before the Mountain Tough announcement, Parton said: "It makes me feel humble (to help fire victims). … It makes me feel proud that I've been able to do something. But I don't put myself on any kind of pedestal for doing this because it's the right thing to do. … I've been blessed in my life to become a celebrity. And when you're in a position to help, you should help."
For more information on Mountain Tough, visit mountaintough.org.
Copyright © 2017 LexisNexis, a division of Reed Elsevier Inc. All Rights Reserved.