Helicopter went down while fighting Port Hills fires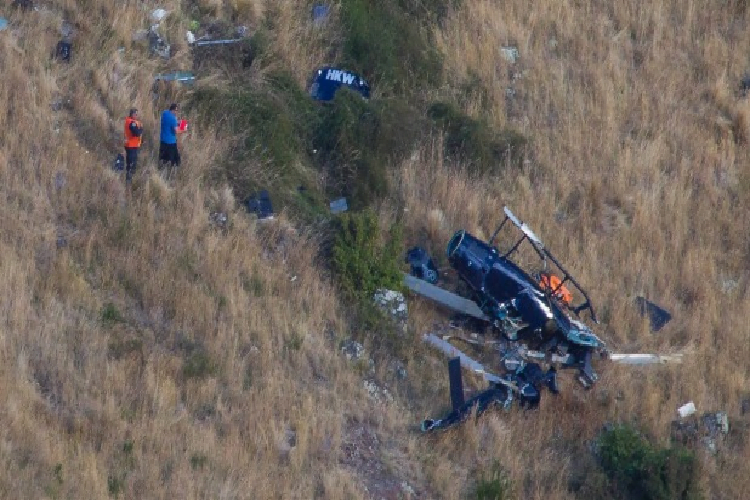 CHRISTCHURCH, New Zealand (stuff.co.nz) – The pilot of a helicopter has died after it crashed in Christchurch's Port Hills while battling a blaze.
A man died in a helicopter crash while fighting the Christchurch Port Hills fires.
Police confirmed a helicopter went down in the area above the Sugarloaf car park just after 2.30pm on Tuesday.
Superintendent Lane Todd confirmed the pilot, a man, had died.