Driving into the Kincade Fire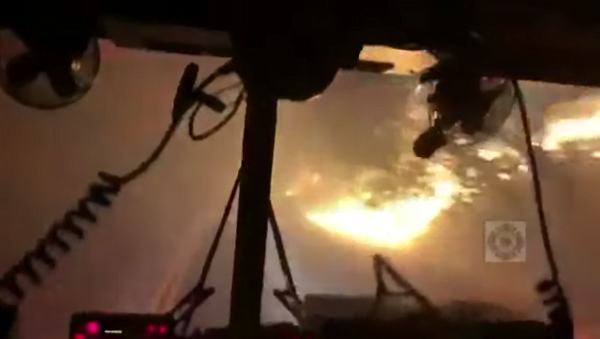 KTVU – San Francisco firefighters drove right into the heart of the Kincade Fire to help those in need.
This is the vantage point of one of their crews through their windshield. On Tuesday morning, the Kincade Fire had pushed into three counties: Sonoma, Napa and Lake counties.