DON'T GET CAUGHT WITH YOUR PUMPS DOWN!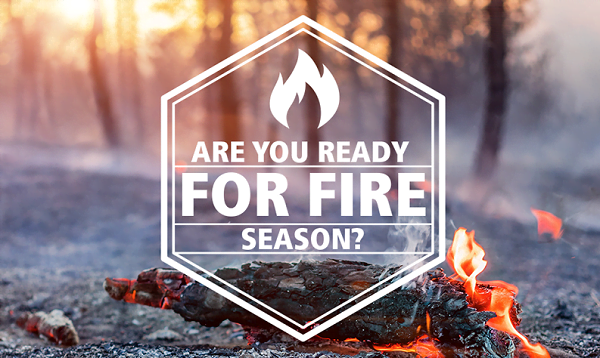 A pump failure at a critical time out in the field can result in devastating losses. Consequently, WATERAX is tirelessly dedicated to providing the highest quality Genuine pump parts. The care and precision taken in producing these parts ensures the reliability that has made WATERAX pumps the benchmark of excellence in forest firefighting.
Visit the exclusive WATERAX Online Store and shop for all your genuine parts in one place.


New and improved Genuine parts such our sealed bearing and exclusive superior mechanical rotary seal make our multi-stage pumps free of maintenance in the field, more reliable and less costly to operate.