Red flag warning for much of the region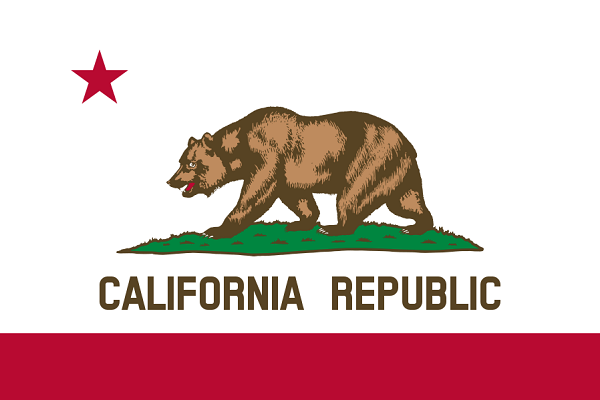 FAIRFIELD, Calif. (AP) — Authorities say a wildfire sending up a huge plume of smoke has closed a highway in Northern California.
The California Highway Patrol shut down State Route 12 in both directions around midday Sunday, about an hour after the blaze was reported just east of Fairfield in Solano County.
Much of the region is under a red flag warning for increased fire danger amid dry and gusty conditions.
The San Francisco Chronicle reports the fire in Solano County grew to more than 4,000 acres (1,618 hectares) by midafternoon and at least one structure was destroyed. Powerful winds are blowing smoke some 50 miles (81 kilometers) south.
A blaze about 10 miles (17 kilometers) to the north briefly shut down Interstate 505 Sunday before it was contained.
And further north, crews are battling a brush fire in Tehama County.
___
This story has been corrected to show that the county is Solano County, not Solana County.
All contents © copyright 2018 Associated Press. All rights reserved.