Growth of 15-acre fire halted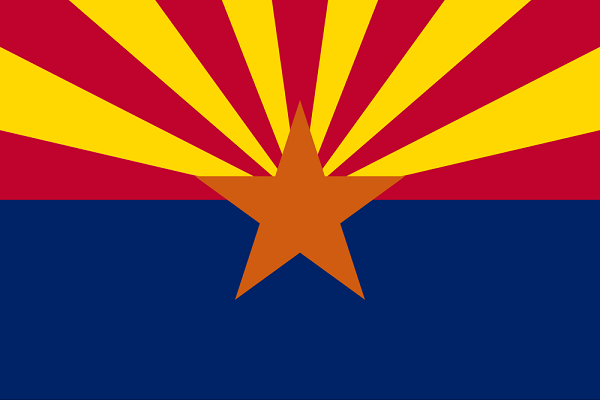 PORTAL, Ariz. (AP) — Authorities say forward progress has been stopped on a 15-acre wildland fire in southeastern Arizona, but a hiking group has been asked to leave the area as a precaution.
Cochise County Sheriff's officials say the fire was spotted Sunday morning in the Portal area.
They say one cabin was threatened before state and federal fire crews responded.
It's not immediately clear how the fire started.
Authorities say staff the Southwest Research Center also were asked to leave the area of the fire as a precaution and no injuries have been reported.
All contents © copyright 2018 Associated Press. All rights reserved.