Wildfire has burned 14 square miles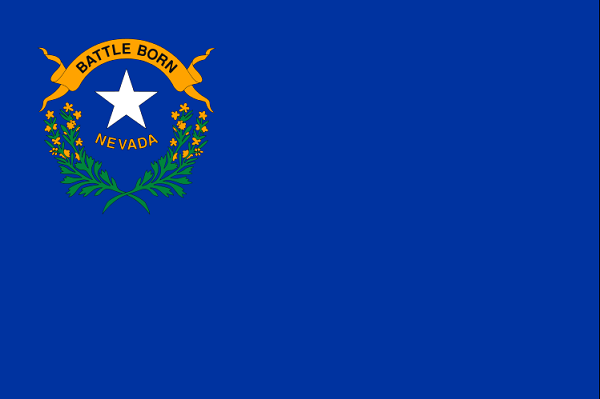 ELKO, Nev. (AP) — Rain is bringing relief to hundreds of firefighters battling a big wildfire that destroyed an historic camp lodge and trapped several hikers above a canyon in northeast Nevada's Ruby Mountains.
The Forest Service said Wednesday fire crews have seen minimal activity and no growth in the Range Two Fire that started near a shooting range on Sunday in Elko County about 100 miles (160 kilometers) west of the Utah line.
The fire has burned 14 square miles (36 sq. kilometers) and is 10 percent contained.
A flash flood warning Tuesday afternoon forced the removal of personnel and grounding of aircraft,
The service says more rain was predicted through Thursday so some of the 361 firefighters on the lines are being released to other assignments.
Roads and trails remain closed in the Humboldt-Toiyabe National Forest's Lamoille Canyon southeast of Elko.
All contents © copyright 2018 Associated Press. All rights reserved.