Number of working firefighters is reduced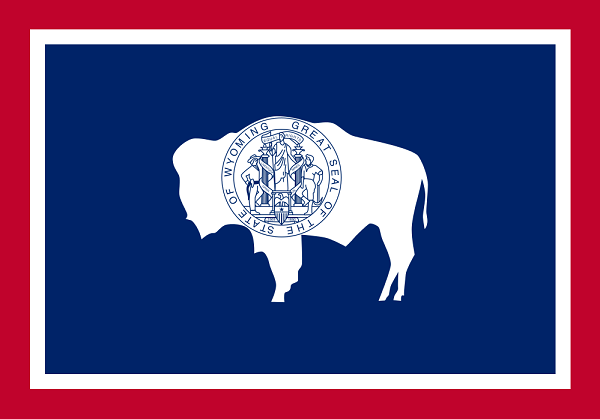 PINEDALE, Wyo. (AP) — The number of firefighters working to contain a wildfire in western Wyoming is being reduced as rain is helping to put a damper on the fire.
The fire in Sublette County is now 85 percent contained after burning 55 homes and some 96 square miles (249 square kilometers) south of Bondurant since it was started Sept. 15 by an abandoned warming fire.
At one point, there were more than 1,000 firefighters battling the fire. However, with a steady rain falling on the fire this week, the number of firefighters has been reduced to about 300 on Wednesday.
Elsewhere in Wyoming, a fire continues to burn along the Wyoming-Colorado border. The fire has burned about 44 square miles (about 114 square kilometers) since Sept. 15 and is 35 percent contained.
All contents © copyright 2018 Associated Press. All rights reserved.