Fires are breaking out statewide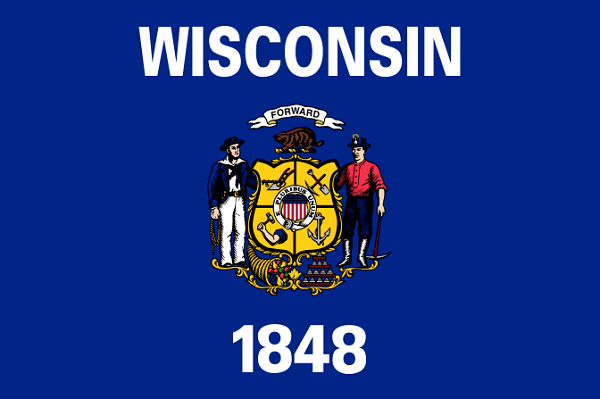 LA CROSSE, Wis. (AP) — Warm, dry, windy weather is creating prime conditions for wildfires across Wisconsin.
The Wisconsin Department of Natural Resources says Sunday is the busiest day of the fire season to date. By late afternoon, 35 wildfires were reported.
The fires are breaking out statewide, but are mostly small and contained. Air tankers are making drops to slow the spread of fires, allowing ground crews to work the edges.
A red flag warning was out until 7 p.m. Sunday for counties in western Wisconsin. DNR officials are asking the public to be careful with campfires, outdoor grills and smoking that could throw off a spark and ignite a fire.
The DNR responded to 25 wildfires on Saturday, mostly caused by debris burning.
All contents © copyright 2018 Associated Press. All rights reserved.