Evacuation in Park County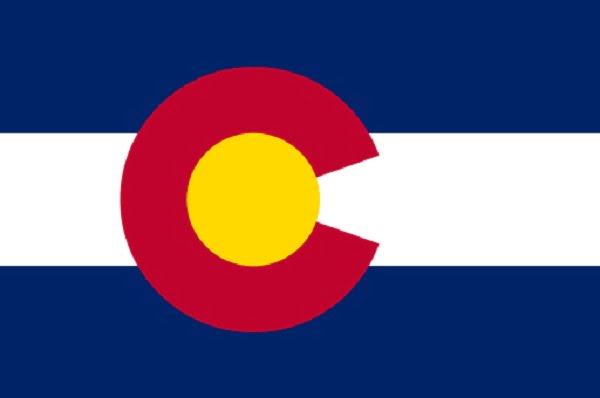 PARK COUNTY, Colo. (AP) — Authorities have ordered the evacuation of a central Colorado subdivision after a grass fire threatened some residences.
Park County officials issued the mandatory evacuation order Sunday afternoon for the Ranch of the Rockies subdivision, which is about 75 miles west of Colorado Springs on the Park County border.
It was not immediately known how many people lived in the evacuation zone.
The fire was reported around 11:30 a.m. and initially covered five acres. Gusting winds and warm temperatures threatened to fan the blaze.
The fire was believed to be human caused.
All contents © copyright 2018 Associated Press. All rights reserved.