Fuel reduction efforts in New Hampshire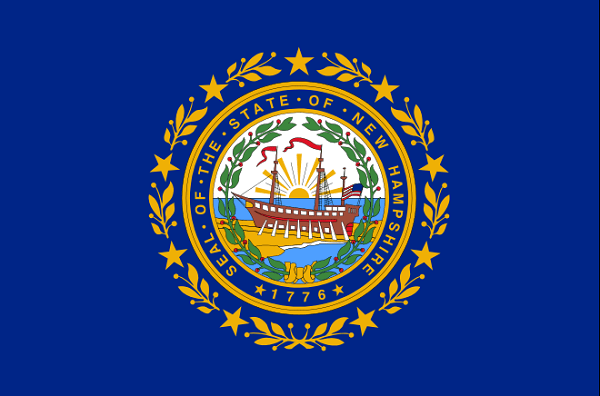 ALBANY, N.H. (AP) — Sections of the White Mountain National Forest will be set on fire in the next few weeks, depending on the weather.
Such prescribed burns help improve habitat for wildlife, restore ecosystems and reduce fuel that can contribute to the spread of wildfires.
Forest officials are planning prescribed burns in 10 New Hampshire towns between mid-April and the end of May. Officials follow strict guidelines, taking into account temperature, humidity, wind speed and other factors.
All contents © copyright 2018 Associated Press. All rights reserved.