Socorro County fire threatened dozens of homes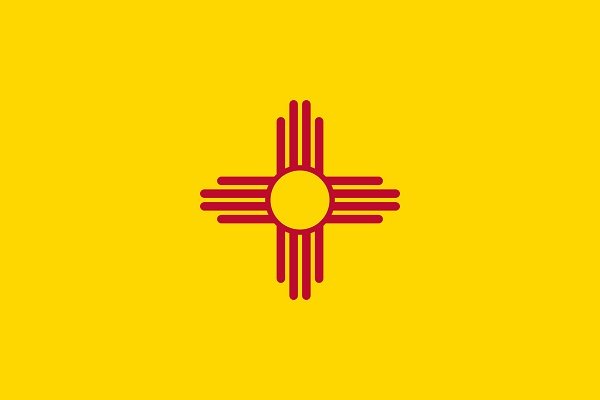 BERNARDO, N.M. (AP) — Firefighters have contained most of a wildfire that threatened about a dozen homes in a small community in northern Socorro County on Friday.
An update posted Friday night by the state Forestry Division says the fire a mile (1.6 kilometers) north of Bernardo off State Route 116 had burned approximately 30 acres (12 hectares) and was 75 percent contained.
Division spokeswoman Wendy Mason said the fire started Friday afternoon on private property.
State forestry crews and local fire departments were called out to fight the fire.
All contents © copyright 2018 Associated Press. All rights reserved.