Overhead help used to assist firefighters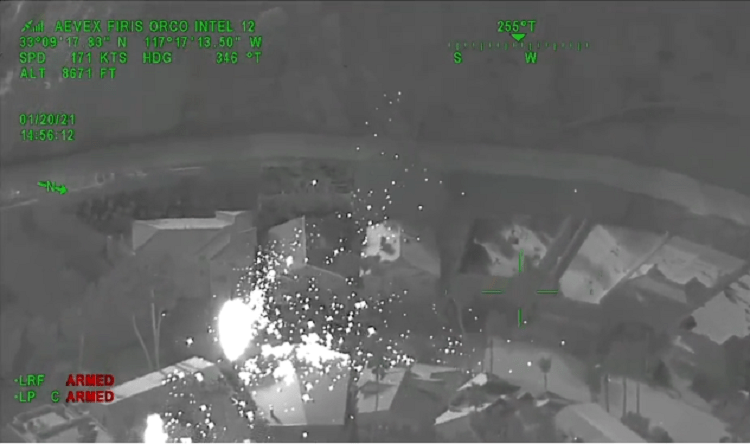 Wildland Firefighter Staff
CARLSBAD, California – FOX 5 San Diego reports that when firefighters contained the Park Fire in Carlsbad, and kept it from spreading into a residential neighborhood, they had help overhead technology.
The technologyused is called FIRIS Intel 12. It gives firefighters an infrared overhead view of how the fire is developing.
"This was the first fire we've used it," said Carlsbad Assistant Fire Chief Nick Ordille. "Very useful technology to help us put this thing out."
"The color paints the general picture of the topography and what you're dealing with to help orient you. Then the black and white gives you that picture of where the spot fires and issues are," Ordille explained.