Jones died from injuries sustained in a crash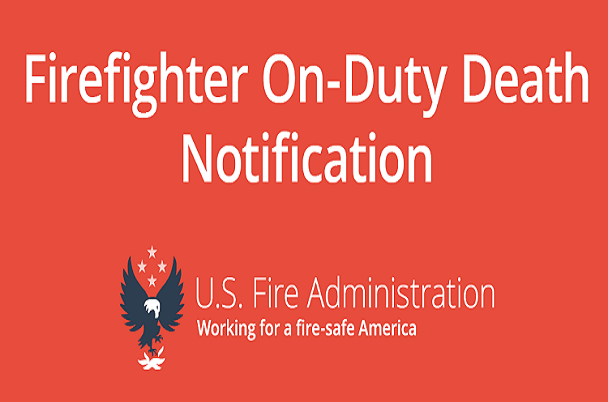 United States Fire Administration
The U.S. Fire Administration has announced the official on-duty death of Firefighter Diane Jones, 63, of KL Farms/Fire LLC on August 31, 2020.
On Monday, August 31, 2020, Firefighter Diane Jones, who worked for a private company during the wildland fire season, KL Farms/Fire LLC, was battling the wildfires in the Mendocino National Forest in California, when she was involved in a vehicle crash, along with two other firefighters. Firefighter Jones was repositioning the engine when it backed over an embankment and into a fire. She passed away from the injuries she sustained in the accident. One of the two other firefighters is being treated for injuries sustained in the crash, while the third firefighter was uninjured. Firefighter Diane Jones was a volunteer firefighter for the Cresson Volunteer Fire Department in Cresson, Texas. Her son, Captain Ian Shelly, also a member of the Cresson Volunteer Fire Department, was fighting the wildfires in the Mendocino National Forest as well.
Tribute is being paid to Firefighter Jones at http://apps.usfa.fema.gov/firefighter-fatalities/
To date, 59 firefighter fatalities have been reported to USFA in 2020. Year-to-date and annual USFA firefighter fatality reports are posted online at https://www.usfa.fema.gov/data/statistics/ff_fatality_reports.html
Fatality status is provisional and may change as USFA contacts State Fire Marshals to verify fatality incident information.
Wildland Firefighter: Details on Texas Firefighter Killed in California Wildfire