Making drops on the Apple Fire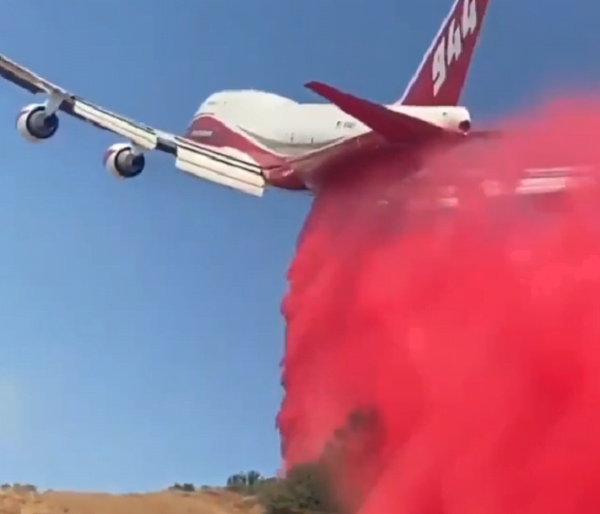 WAIT FOR IT!!!! UNBELIEVABLE pic.twitter.com/Wvj2zWdtkU

— Combat Learjet (@Combat_learjet) August 18, 2020
Santa Cruz Films
Global SuperTanker 944, a Boeing 747 was called in to assist firefighters with structure protection as a massive wildfire raged towards homes south of Salinas, CA on Sunday, August 16, 2020.
Get notified when new videos are released by subscribing and enabling post notifications!
http://santacruzfilms.com
Instagram: https://instagram.com/santacruzfilms
Copyright © 2020 all rights reserved.