Firefighter collapsed after grass fire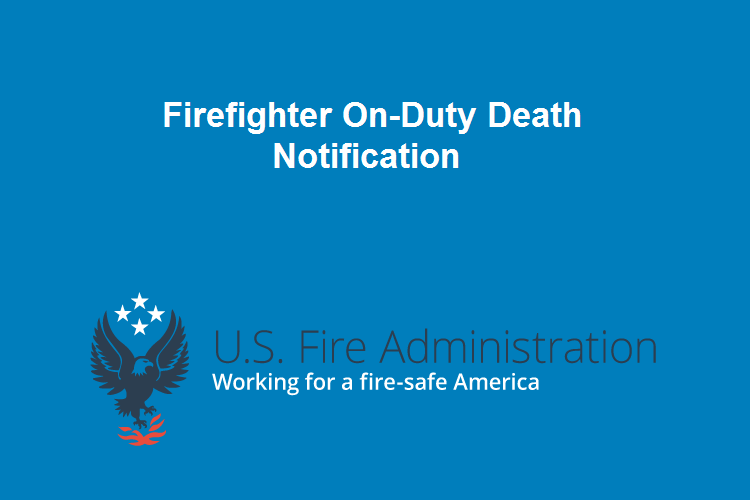 United States Fire Administration
The U.S. Fire Administration has announced the official on-duty death of Firefighter/EMT Donald "Donny" Lepper, 46, of the Indianola Volunteer Fire and Rescue Squad on February 23, 2020.
On the morning of Sunday, February 23, 2020, after returning home from a grass fire, Firefighter/EMT Donald "Donny" Lepper collapsed. He was immediately taken to the Community Hospital of McCook, where he was pronounced deceased.
Tribute is being paid to Firefighter Lepper at http://apps.usfa.fema.gov/firefighter-fatalities/
To date, 13 firefighter fatalities have been reported to USFA in 2020. Year-to-date and annual USFA firefighter fatality reports are posted online at https://www.usfa.fema.gov/data/statistics/ff_fatality_reports.html
Fatality status is provisional and may change as USFA contacts State Fire Marshals to verify fatality incident information.
FirefighterNation:
Nebraska Firefighter Dies after Fighting Grass Fire