Decker Fire has been burning since September 8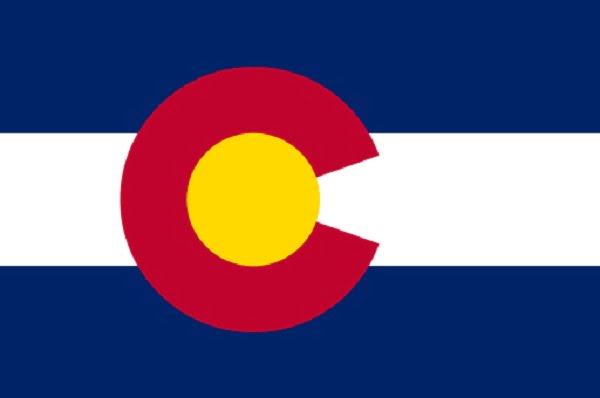 SALIDA, Colo. (AP) — A fire that's been burning in south-central Colorado for over a month has been fully surrounded by containment lines.
The Decker Fire near Salida was declared 100% contained Thursday, a milestone that came after snow fell across the fire.
Fire officials say about 4 inches (10 centimeters) fell at the fire command post overnight but they assume more "white gold" blanketed the fire at higher elevations. However, even though firefighters have stopped the spread of the fire, they cautioned that the fire is not out yet.
The fire has been burning since Sept. 8 when it was started by lightning. It spread to more than 8,700 acres (3,520 hectares) and led to the evacuations of dozens of homes.
All contents © copyright 2019 The Associated Press. All rights reserved.