Project would cover over 200 square miles in the Sacramento Mountains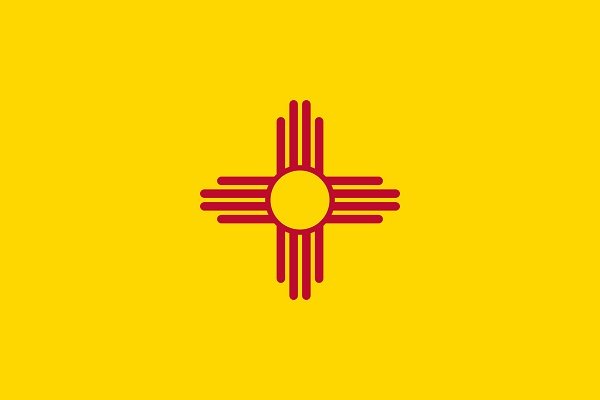 By SUSAN MONTOYA BRYAN Associated Press
ALBUQUERQUE, N.M. (AP) — Environmentalists say the U.S. government must go back to the drawing board or risk violating federal laws if it moves ahead with a plan to restore portions of a national forest in southern New Mexico.
The proposed project would cover more than 218 square miles (600 square kilometers) in the Sacramento Mountains over the next decade or two. A combination of prescribed fire, thinning and herbicides would be used to create healthier stands of trees and reduce the wildfire threat.
Environmental groups sent a letter to forest officials Monday, asking that a revised study be done. They have concerns about the effects on Mexican spotted owls and other wildlife.
Officials said in a draft environmental review released earlier this year that the work would have benefits over the long term.
All contents © copyright 2019 The Associated Press. All rights reserved.