1,700-acre wildfire was pushed by winds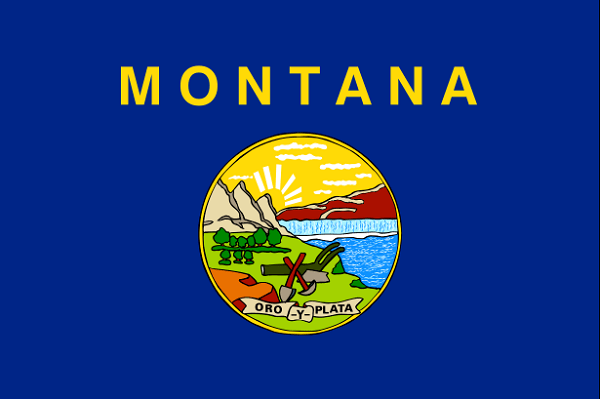 LAME DEER, Mont. (AP) — A wildfire sparked by a house fire prompted evacuations in southeastern Montana before it was contained.
The Billings Gazette reports that the fire, estimated at 1,700 acres (688 hectares) spread from a house fire northwest of Lame Deer on Sunday, pushed by strong winds.
Rosebud County Sheriff Allen Fulton said the fire reached into the town on the Northern Cheyenne Indian Reservation but fire crews stopped it at state Highway 39, the main north-south road. He didn't know of any structure losses in Lame Deer.
All contents © copyright 2019 The Associated Press. All rights reserved.