Iseni was on probation for burglary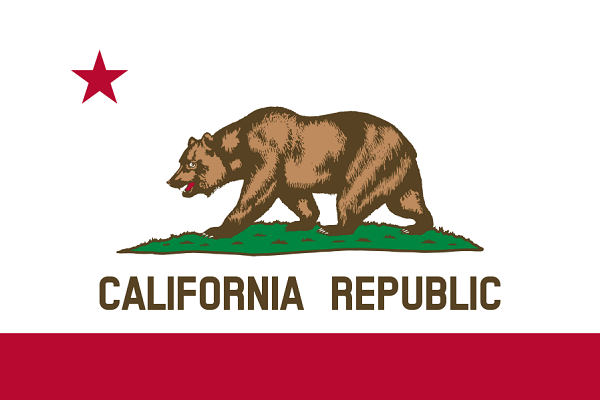 SAN DIEGO (AP) — A man who looted vacated homes during a Southern California fire has been sentenced to nearly five years in prison.
Ardian Iseni was sentenced Friday for targeting homes that were vacated during a July wildfire in Alpine. The eastern San Diego County blaze destroyed 34 homes and 21 other buildings.
Iseni was on probation for burglary when he was spotted, chased and captured by residents. He was carrying stolen jewelry and burglary tools.
Iseni was convicted last month of one count each of residential burglary and attempted burglary.
All contents © copyright 2018 Associated Press. All rights reserved.