Tanker drop on fire near Hoback Ranches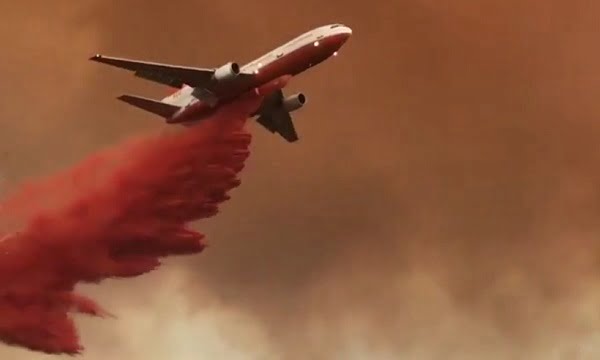 Buckrail News – This could be a pivotal day on the Roosevelt Fire. If firefighters can hold the line at Hoback Ranches, they may be able to turn a corner on what is now an official megafire. Some 255 boots on the ground and 15 aircraft are battling the blaze that has run hundreds from their homes.
Video: Jordan Kowert, captured this while moving trailers out of Hoback Ranches last night.
https://youtu.be/rD0KR81QQt4