Residents near Article Circle allowed to return home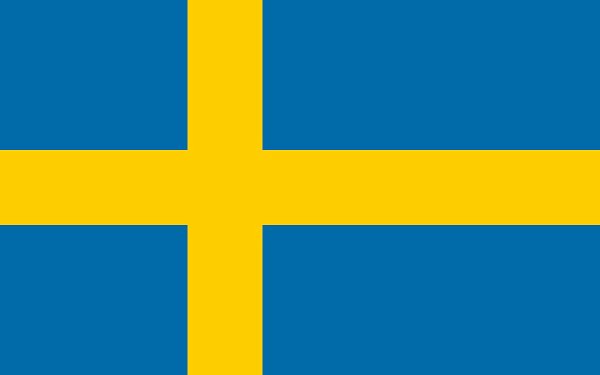 COPENHAGEN, Denmark (AP) — Foreign firefighters who helped their Swedish colleagues with raging wildfires in the past weeks have begun returning home as the fires die down, emergency authorities in Sweden said Monday.
Britta Ramberg, operative director of the Swedish Civil Contingencies Agency, said firefighters from France, Germany and Portugal have been assisting in efforts against dozens of wildfires mostly in central, western and northern Sweden.
Residents from a small town near the Arctic Circle who had been evacuated because of the wildfires were allowed to return home Monday, Sweden's TT news agency reported.
Ramberg says local firefighters now could handle the several fires still remaining. She added a few of the international helpers and equipment would remain in Sweden.
On Monday, Sweden's center-left government earmarked 1.2 billion kronor ($355 million) to the country's farmers hit by the extremely dry weather.
Finance Minister Magdalena Andersson said the "crisis package" came after "a shortage of fodder for the animals … makes us feel very worried about the Swedish food supply."
All contents © copyright 2018 Associated Press. All rights reserved.