Fire grew to 200 acres north of State Route 14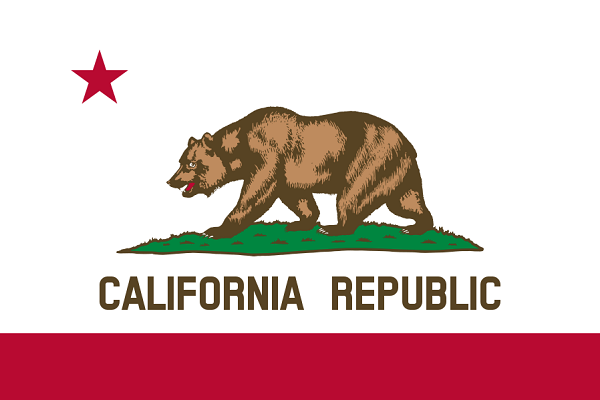 AGUA DULCE, Calif. (AP) — Crews with air support are battling a smoky wildfire that is threatening structures in a rural area northeast of Los Angeles.
The Los Angeles County Fire Department says the blaze just north of State Route 14 grew to 200 acres in less than an hour Monday.
A few ranches and other properties are under evacuation orders. Firefighters are trying to keep flames from racing through dry brush and down hillsides into populated areas near Aqua Dulce.
Several helicopters and a plane are dropping water and retardant.
Elsewhere, firefighters are patrolling for hotspots in the aftermath of a weekend wildfire that forced the evacuation of about 2,000 homes in the Aliso Viejo and Laguna Beach, and another blaze that force residents from 80 homes in San Diego.
All contents © copyright 2018 Associated Press. All rights reserved.