Over 80 homes evacuated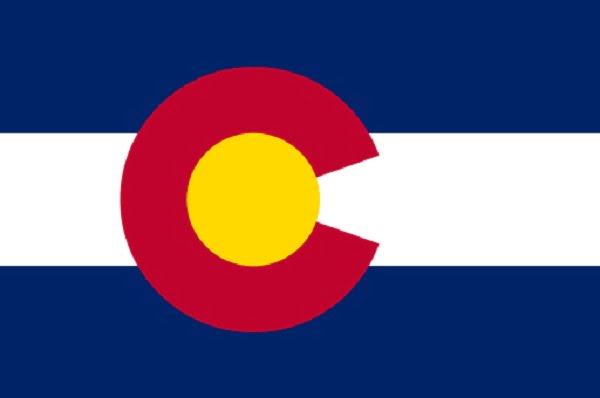 DURANGO, Colo. (AP) — A San Juan National Forest spokesman says no homes are immediately threatened by a wildfire in southwest Colorado that has charred nearly two square miles (5 square kilometers).
The fire erupted Friday about 10 miles (16 kilometers) north of Durango and forced the evacuation of 825 homes. Forest spokesman Scot Davis tells The Durango Herald Saturday that no structures burned overnight.
The cause is under investigation. The fire was burning on the west side of U.S. Highway 550, a vital area artery that was closed as a precaution.
Forest Service spokesman Jim Mackensen says about 200 firefighters backed by three water-dropping helicopters are attacking the fire. He says air tankers are on standby.
All contents © copyright 2018 Associated Press. All rights reserved.