CalFire helicopter assist with water drops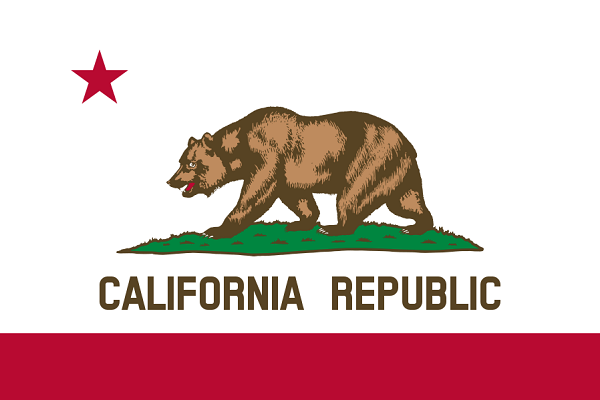 BYRON, Calif. (AP) — Fire officials say crews are battling seven vegetation fires in Northern California being fueled by strong winds.
The fires in are burning along Byron Highway near Clifton Court Forebay, a reservoir in the San Joaquin River Delta region.
The East Contra Costa Fire Protection District says in a Facebook post that Alameda County Fire is also helping fight the blazes that started Wednesday afternoon. A Cal Fire helicopter is also assisting with water drops.
Aerial images being broadcast online by KTVU show several large, barn-like structures gutted and smoldering.
Additional details have not been released.
All contents © copyright 2018 Associated Press. All rights reserved.