State has seen little rain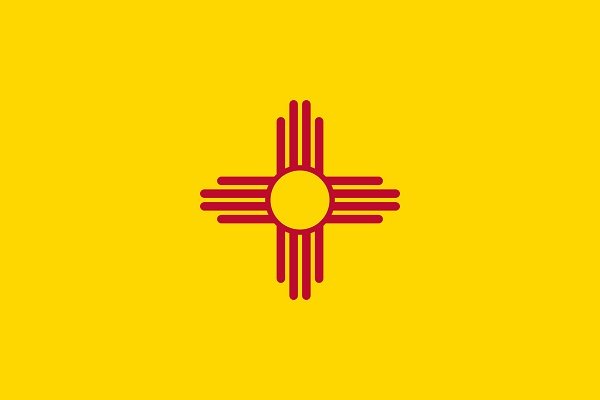 ALBUQUERQUE, N.M. (AP) — More than 60 percent of New Mexico now is experiencing extreme drought or worse conditions.
The U.S. Drought Monitor said Thursday that around 64 percent of the state is in extreme drought or worse amid dry weather. That's a jump from last week when 55 percent of the state was reported to be in those conditions.
Since last September, New Mexico's drought conditions have continued to get progressively poor as the state has seen little rain.
Officials say those dry conditions have made the state vulnerable to a deadly wildfire season this year.
All contents © copyright 2018 Associated Press. All rights reserved.