Working to mitigate threats to our safety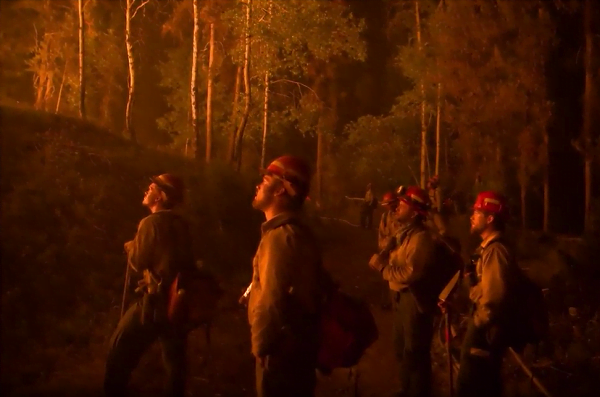 WildlandFireLLC – The Forest Service continues on a journey to build safe, rewarding and resilient workplaces for all employees.
Life-Work dialogues build upon our sincere commitment to continually improve employee well-being and success.
Watch the video to see what it is all about.