Vista Grande Hotshot killed fighting Montana wildfire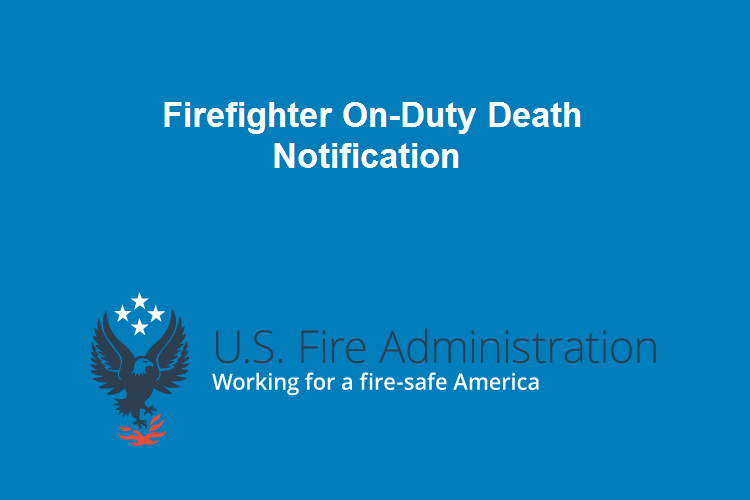 The U.S. Fire Administration has announced the official on-duty death of Firefighter Brent M. Witham, 29, of the U.S. Forest Service on August 2, 2017.
Firefighter Brent Witham was struck and killed by a falling tree while working on the Lolo Peak fire in western Montana. Witham was given CPR and other emergency medical aid by fellow firefighters and was then airlifted to a hospital in Missoula, Montana. Despite all efforts, Witham passed away as a result of his injuries. Firefighter Witham was a member of the Vista Grande Hotshot crew based in Idyllwild, California.
Tribute is being paid to Firefighter Witham at http://apps.usfa.fema.gov/firefighter-fatalities/