Wildfire has burned over 200 acres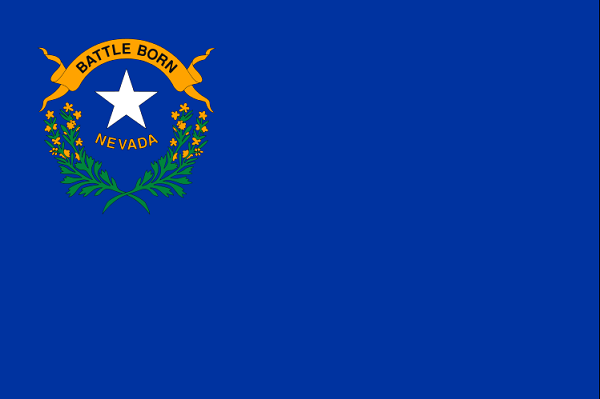 LAS VEGAS (AP) — Fire officials said Thursday that crews were battling a wildfire that forced a precautionary evacuation of a Boy Scout camp and cast a huge plume of smoke into the evening sky above Potosi Mountain west of Las Vegas.
The fire was reported about 1 p.m. and quickly grew to more than 200 acres (81 hectares) in the area of Sandy Valley Road and State Route 160, the main highway between Las Vegas and rural Pahrump, Assistant Clark County Fire Chief Scott Carnahan said.
No structures were immediately in danger and no injuries were reported.
Carnahan said the cause of the fire was not immediately known.
Clark County, Mountain Springs and federal Bureau of Land Management and U.S. Forest Service firefighters were involved in the effort to contain flames in a wooded area about 30 miles from downtown Las Vegas.
The National Weather Service has predicted the weekend will be exceptionally hot and dry. Forecasters issued an excessive heat warning for temperatures above 100 degrees (38 Celsius) in the Las Vegas area on Saturday and 110 degrees (43.33 Celsius) by Monday. Humidity is in the single-digits.
All contents © copyright 2021 The Associated Press. All rights reserved.