Live demo – May 11 – 1:00 PM – 1:30 PM EST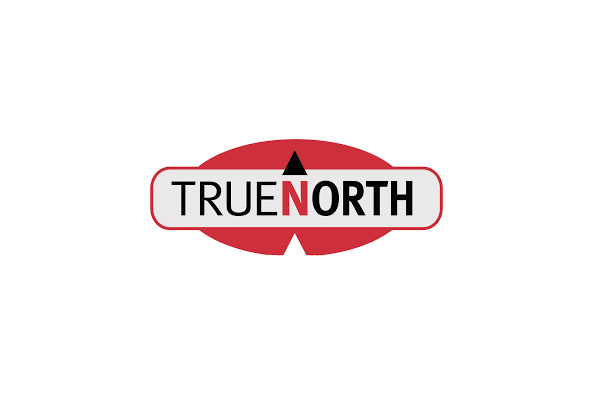 Our VP of Sales, Deane Seeger, will be showing our best-selling collection of NFPA 1977 certified wildland clothing built for standing up to rugged conditions and long days on the fire line. Our True North Gear Brush Shirt and Wildland Pant sets are available in the Plus (Tecasafe) and Pro (Nomex) fabrics that are tailored specifically with job type in mind.
Presented by:
Deane Seeger – VP of Sales
To watch on-demand, log in to view "Event Agenda" then select in the "Date" field the date of when the on-demand video you would like to watch occurred, then click into the title of that session and select "Add to Schedule" to watch. Not registered yet? Click here to sign up!
Be there when the fire industry reconnects for FDIC Product Network, a year round of virtual product showcases & innovation, networking, one-on-one appointments with vendors and more! FDIC International and Fire Apparatus & Emergency Equipment are bringing the industry together with this interactive and easy-to-use virtual tradeshow.
FDIC Product Network is dedicated to delivering innovative products & services, meaningful connections and more to help move our industry forward. It's all here for you – free, online and from the comfort & safety of your own home or department!