Roosenburg was participating in a controlled burn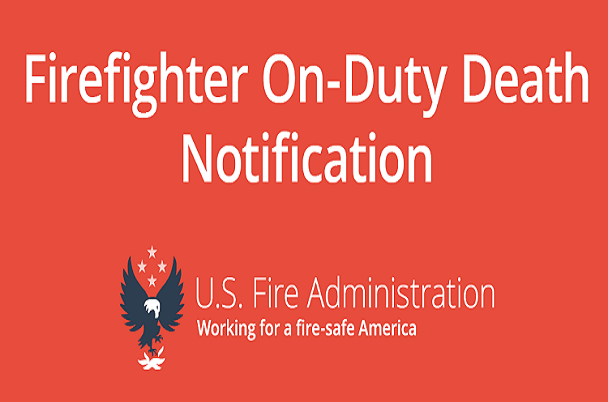 United States Fire Administration
The U.S. Fire Administration has announced the official on-duty death of Wildland Firefighter Selide Roosenburg, 20, of the ohio Department of Natural Resources, Division of Forestry, on March 25, 2021.
On Tuesday, March 23, 2021, Wildland Firefighter Selinde Roosenburg was participating in a controlled burn at Richland Furnace State Forest in Washington Township. During the fire, she was involved in a UTV rollover accident. She passed away from the injuries she sustained in the incident on Thursday, March 25, 2021.
Tribute is being paid to Wildland Firefighter Roosenburg at http://apps.usfa.fema.gov/firefighter-fatalities/
To date, 35 firefighter fatalities have been reported to USFA in 2021. Year-to-date and annual USFA firefighter fatality reports are posted online at https://www.usfa.fema.gov/data/statistics/ff_fatality_reports.html
Fatality status is provisional and may change as USFA contacts State Fire Marshals to verify fatality incident information.
Wildland Firefighter: Ohio Forestry Team Member Dies after Crash During Prescribed Burn